YOUR ANTI-CORROSION PACKAGING SPECIALISTS
We Make Bags And Shrink Wrap To Protect Your Products From Corrosion.
Xtend Packaging is an authorized Master Distributor for all Intercept Technology™ products. We provide Green, sustainable protective packaging solutions to many different industries: manufacturing, oil & gas, electronics, aerospace, military & defense, telecommunications, automotive, and more.
Our goal is to deliver superior service as we educate these markets and our customers on the many advantages of Intercept and how it can be used to protect assets without contamination, volatile chemicals, or oils.
Engineered Materials, Inc. (EMI) is the licensee of Intercept Technology™ from Bell Labs, and the developer of all Intercept Technology products.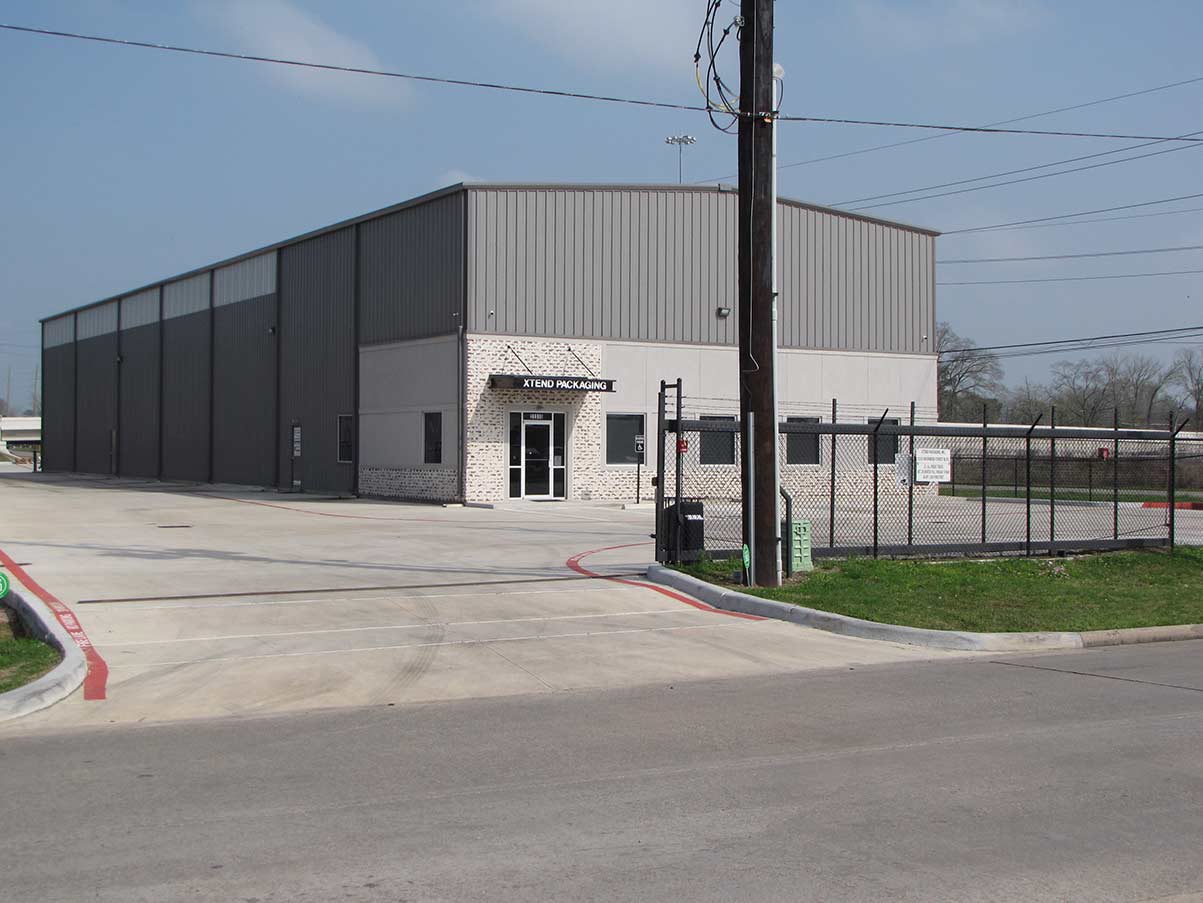 Xtend Packaging and Intercept Technology have been in the equipment preservation business for decades. Whether serving the Electronics, Aerospace, or Oil & Gas industries, Xtend Packaging has a cost-effective solution for you that will stop corrosion before it starts.
Intercept is 100% non-hazardous, works indoors or outdoors and stops corrosion without sprays, coatings, or volatile chemicals. Call (281) 784-2262 to learn more.
We Make Bags And Shrink Wrap To Protect Your Products From Corrosion.
Developed more than 25 years ago, Intercept has been rigorously tested, and approved for use in a variety of applications throughout the world. If you want to know more about our packaging solutions, please request a quote below.