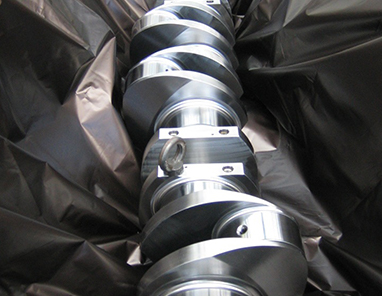 Intercept Films, Sheeting, and Bags

Intercept Technology™, developed by Bell Labs, is a revolutionary plastic film and packaging technology that delivers effective long-term corrosion protection against rust, oxidation, tarnish, mold, and mildew, while also providing permanent ESD protection. It's clean, green and safe – reusable and recyclable.
The full constellation of Intercept products are available in sheeting or bag form for a variety of needs. Indoor, outdoor, for storage, or shipping. Ziplock, zippered, Velcro, taped. Side sealed, envelope bags, gusset bags, flat bags, sheeting.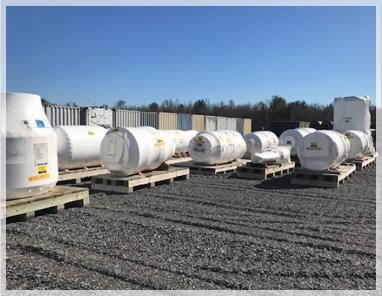 Intercept Shrinkfilm
Shrinkfilm designed to stop corrosion before it starts. Intercept Shrinkfilm performs a dual purpose – with an internal layer made of Static Intercept to prevent rust, protect against corrosion, and stop mold and mildew, and an external layer with anti-UV protection for long-lasting and reliable outdoor protection – rain or shine, hot or cold.
Effective Protection Against:
Rust
Oxidation
Tarnish
Mold & Mildew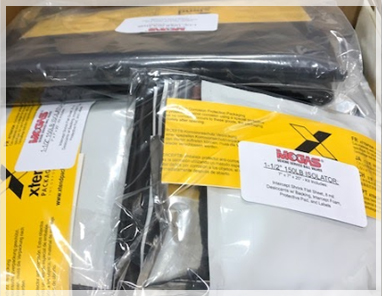 Custom Kits
All-In-1 kits, delivered to you ready to go for easy installation that you can do yourself. Our preservation kits include every component necessary to protect your equipment against corrosion including: Bags, desiccant, protective padding, dunnage, and informational labeling all included.
Convenience, speed, and ease all backed up by the power of Intercept Technology™.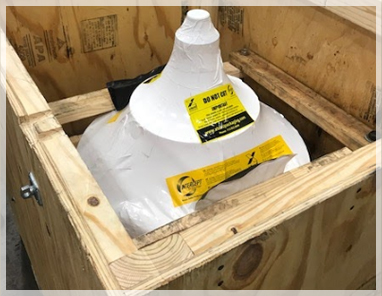 Crate Liners and Pallet Covers
Putting your equipment in crates alone is not an anti-corrosion solution!
Add the power of Intercept Crate Liners to your existing crating for long-lasting anti-corrosion power that you can depend on. With the added durability of Crate and Pallet covers, your equipment (and crates) will be as functional as the day they were protected with Intercept Technology™.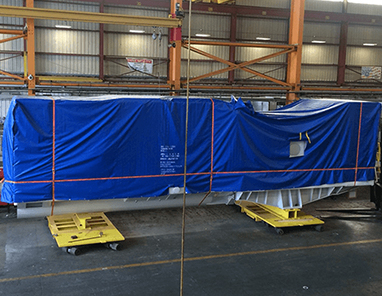 Tarps for Storage or Freight
If weather, heat, and sun/UV protection are what you need, Xtend manufactures custom tarps measured and built-to-fit for your needs using the finest materials that will last in any environment.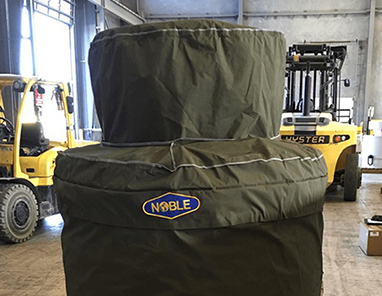 Intercept Fabric
A Warehouse in a Bag
If you need a rugged, waterproof, versatile solution, look no further than Intercept Fabric. Our Intercept Fabric is reusable and tough, suited well for harsh environments and the most severe environmental conditions. Intercept Fabric is perfect for transportation or storage – tear and puncture resistant, and form fitting. Installed and removed in minutes, and with Zippered access for easy periodic inspection or lifting.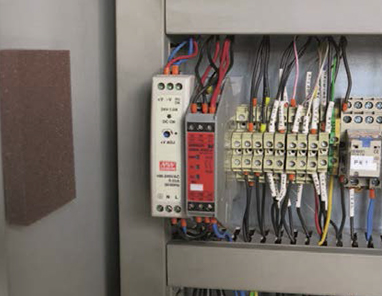 Intercept Foam and Cabinet Filtration
Intercept Foam is the next generation of Intercept Technology™ for cabinets, compartments, or storage where the use of Intercept sheeting or bags are impractical. Intercept foam is saturated in Intercept Ink, which act as a "getter" for corrosive gases in a closed environment. Users can expect the same level of anti-corrosion protection as they would receive with any other Intercept product.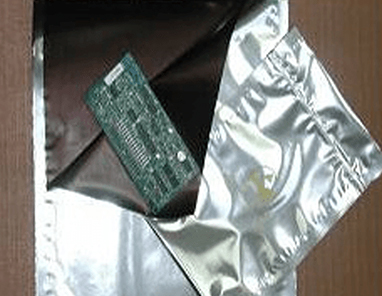 Anti-Static, Anti-Corrosion Bags for Electronics
If ESD, or electrostatic discharge, is a concern for you, our line of RIBS-MVTR and many other Intercept technology products are your solution. From self-desiccating bags, translucent and drawstring bags, and anti-tarnish bags, we carry a tailored product for solving your corrosion issues. Shape, size, and quantity are never an issue.
KEEP EQUIPMENT, MACHINERY AND SPARE PARTS
No Sprays • No Coatings • No Greases
We Make Bags And Shrink Wrap To Protect Your Products From Corrosion.
Developed more than 25 years ago, Intercept has been rigorously tested, and approved for use in a variety of applications throughout the world. If you want to know more about our packaging solutions, please request a quote below.